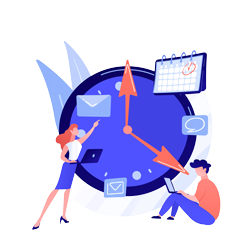 Timeland is a cloud-based time & attendance software for small and midsize company. A cloud-based attendance management system is widely accessible from any device. Also a mobile platform could help field workers and remote employees productivity, enabling accurate attendance capture from any location. With Timeland software any HR teams can improve their efficiency.
Features of Timeland software
Location and bluetooth clocking in/out
No need to provide a server
Easy implementation with Geo-Location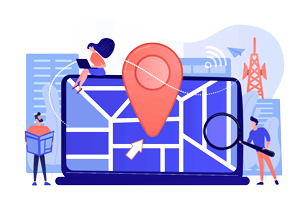 By defining location of your workplace, you can manage and control employees in any area you want.
Cloud-based timesheets with GPS location ensure employee time tracking is more secure, accurate, and detailed than  ever before.
Using the Timeland attendance application, your staff can register their presence at the location and request leave and mission without the need for any device. 
Timeland allows users to receive a variety of reports in a variety of formats. These reports can be received for each person in graphical representations.
Create different reports for a different audiences-your management team, senior executives, board members and entire teams. Share reports as PDF, Excel, HTML documents, and more.